EcoFleet Vision And Values
2015-05-14
Our vision is to be the most trusted provider of no idle air conditioning and refrigeration systems and technologies. As the technology leader, we will define the future of electric cooling.

We will —
Conduct ourselves with integrity and live our Company Values
Deliver superior program performance
Foster an internal environment of innovation, collaboration, and trust

Our Valuses

We, the women and men of EcoFleet, are guided by the following Values. They describe our company as we want it to be. We want our decisions and actions to demonstrate these Values. We believe that putting our Values into practice creates long-term benefits for shareholders, customers, employees, suppliers, and the communities we serve.
We take responsibility for QUALITY…
Our products and services will be "best in class" in terms of value received for dollars paid. We will deliver excellence, strive for continuous improvement and respond vigorously to change. Each of us is responsible for the quality of whatever we do.
We deliver CUSTOMER satisfaction …
We are dedicated to satisfying our customers. We believe in respecting our customers, listening to their requests and understanding their expectations. We strive to exceed their expectations in affordability, quality and on-time delivery.
We provide LEADERSHIP as a company and as individuals…
EcoFleet's leadership is founded on talented employees effectively applying advanced technology, innovative manufacturing and sound business management. We add more value at lower cost with faster response. We each lead through our competence, creativity and teamwork.
We act with INTEGRITY in all we do…
We are each personally accountable for the highest standards of behavior, including honesty and fairness in all aspects of our work. We fulfill our commitments as responsible citizens and employees. We will consistently treat customers and company resources with the respect they deserve.
We value EcoFleet PEOPLE…
We treat one another with respect and take pride in the significant contributions that come from the diversity of individuals and ideas. Our continued success requires us to provide the education and development needed to help our people grow. We are committed to openness and trust in all relationships.
We regard our SUPPLIERS as essential team members…
We owe our suppliers the same type of respect that we show to our customers. Our suppliers deserve fair and equitable treatment, clear agreements and honest feedback on performance. We consider our suppliers' needs in conducting all aspects of our business.
Leave Messages Please Feel free to give your inquiry in the form below.We will reply you in 24 hours.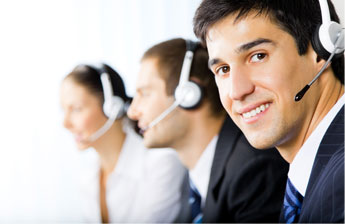 contact us
Tel :0086-21-51212197
Email :info@ecofleetcooling.com