History
2014
2013-2010
2009-2008
2007-2006
2005-2000
Early Start
2014.11 Shanghai Bauma Show.

2014.09 All-electrical refrigeration units export to Australia

2014.08 No-idle Air Conditioner export to Mexico

2014.08 On site training in Dubai, UAE.

2014.05 Germany EMC Test NRW Gmbh P14-Z-00154-001 2014.08 CE Test in Romania.

2014.03 Generation 5 No-idle Air conditioner. Generation 3 All electrical refrigeration. These two models new generation is design by Canada Engineers according more than 2000pcs experience and manufactured by Canada-China cooperation workers.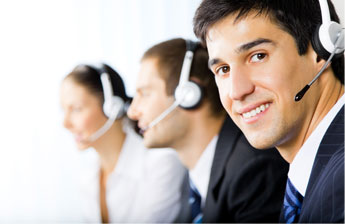 contact us
Tel :0086-21-51212197
Email :info@ecofleetcooling.com